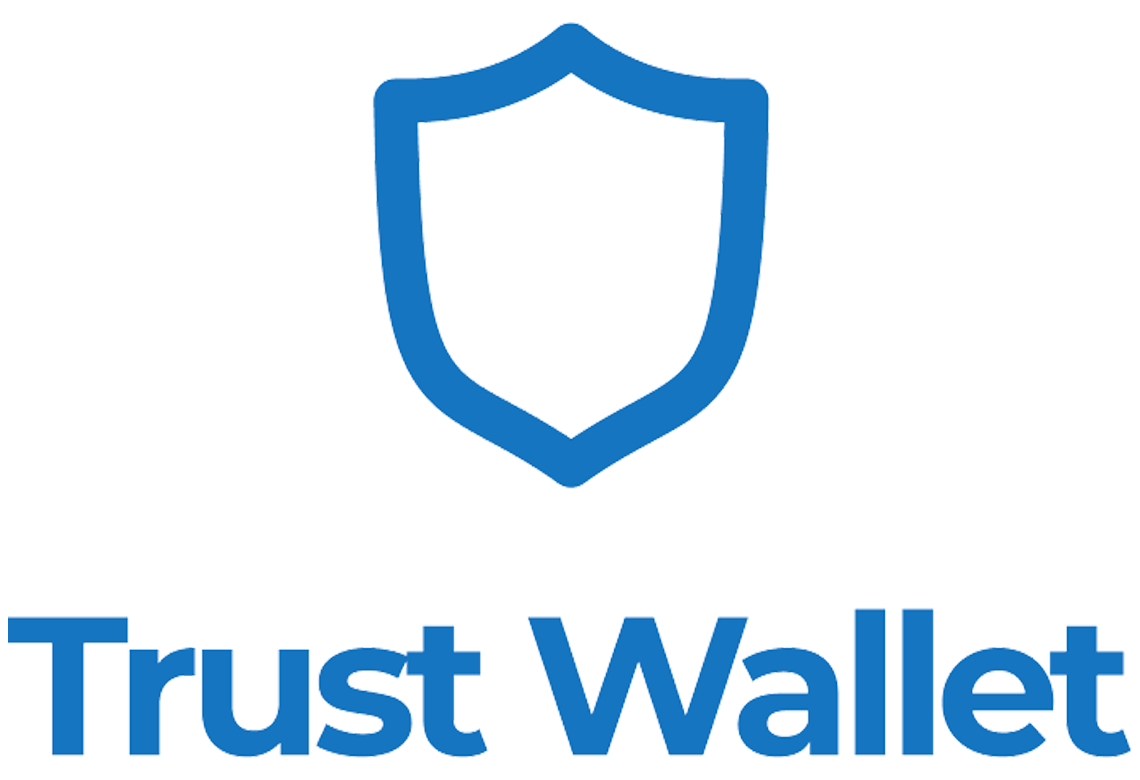 1. Download Trust Wallet
Download Trust Wallet from the App Store or Play Store and create a wallet.
Keep your phrase a secret! Never share it with anyone and store it properly.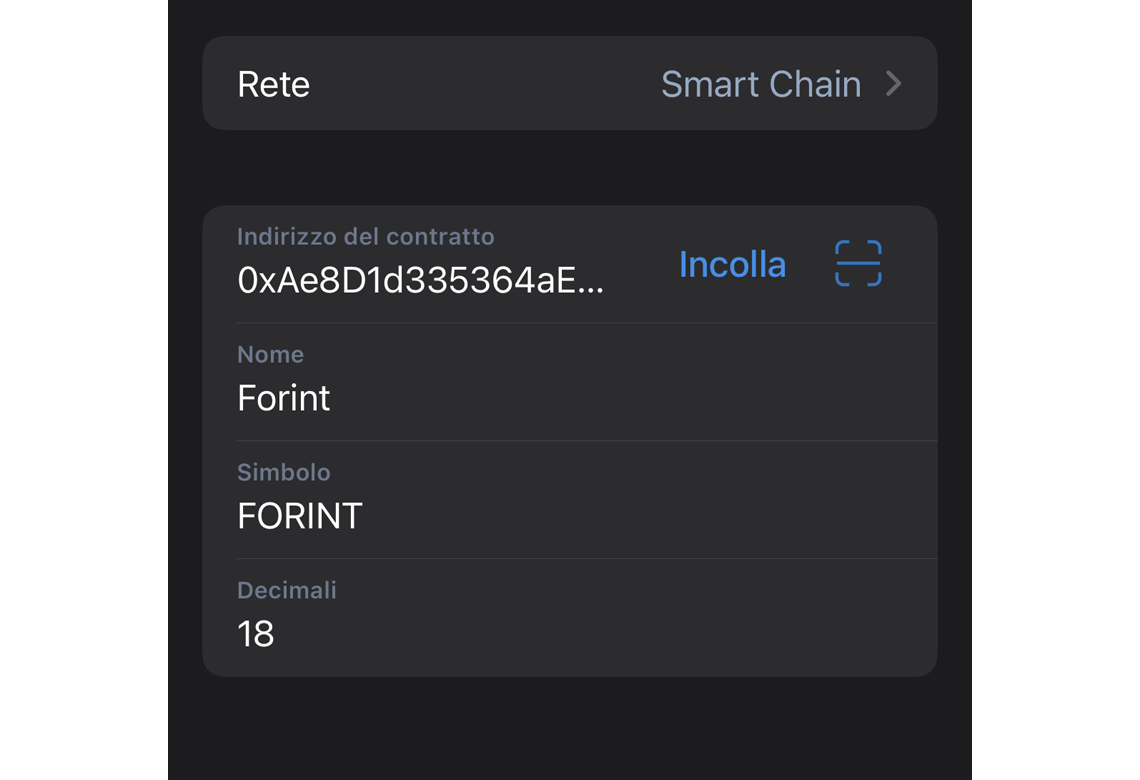 2. Add Forint Token to your Wallet
Tap the icon in the top right and search Forint. If it does not appear automatically, click on Add Custom Token in the middle of the page.
Copy the contract address 0xAe8D1d335364aE1d16677390750aEB4C1b2332cb on this page and paste it in the Contract Address box.
Next select network Smart Chain, type Forint under the name field, FORINT under the symbol field, and 18 under the decimals field.
Click Done at the top and you should now have Forint Token added to your wallet!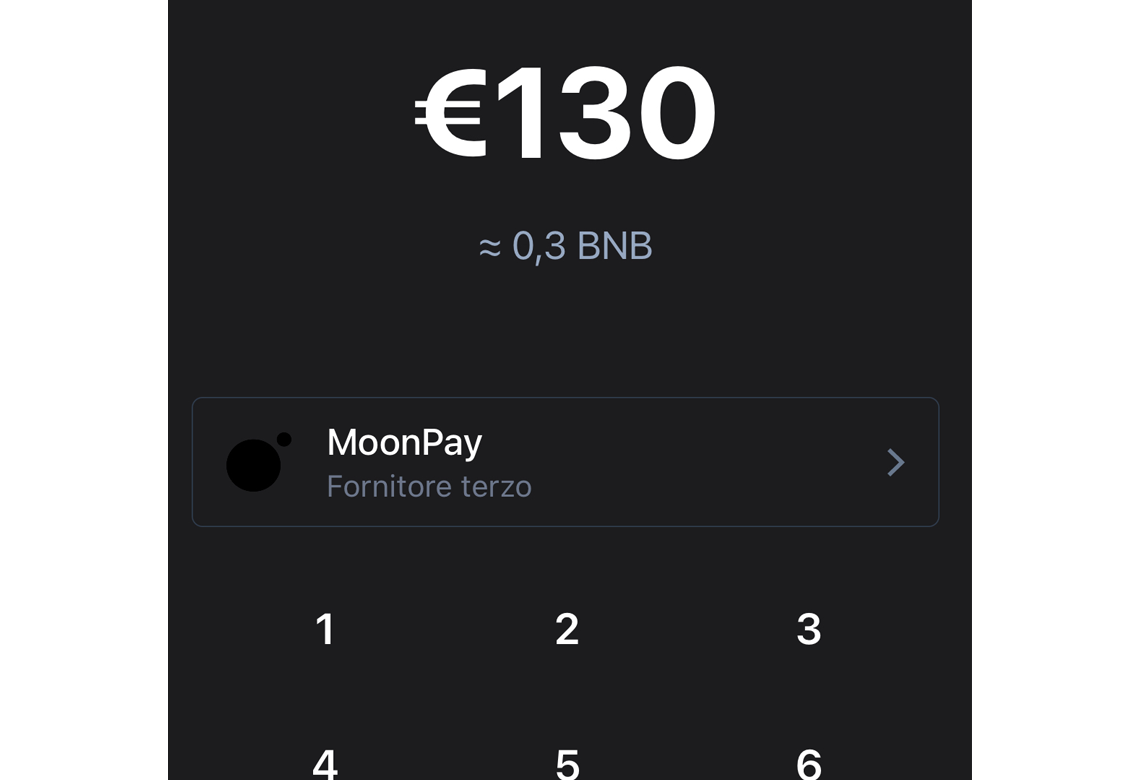 3. Buy "BINANCE SMART CHAIN"
Return to your Wallet by clicking wallet on the tab bar.
Click on Smart Chain on the main screen of Trust Wallet, then click Buy at the top right. This step may require KYC verification, so have your documents ready to prove your identity.
If the transaction won't go through, you may need to contact your bank to allow international transactions.
After purchasing, there may be a delay while your transaction is being processed. Be patient, this is normal.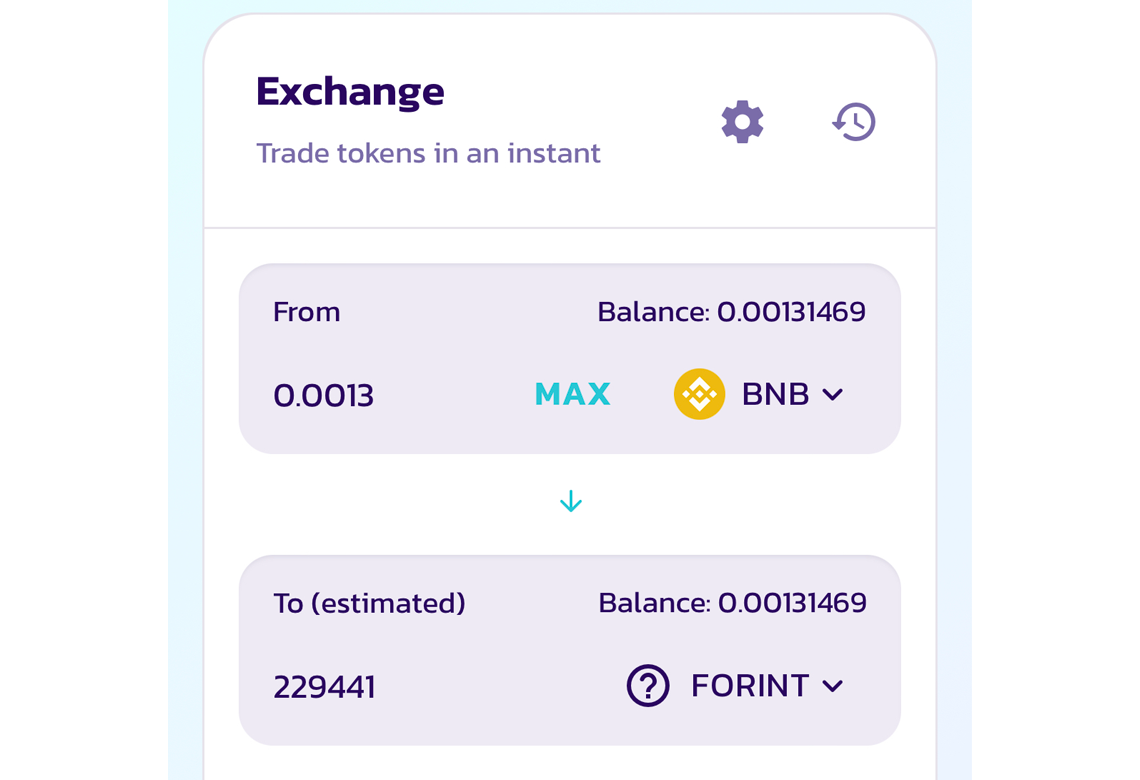 4. SWAP Smart Chain (BSC) for Forint Token
Open your internet browser (e.g. safari or chrome) and go to this Link
Select I undestand
Click on Connect Wallet at the top right, choose Wallet Connect and then Trust.
The Trust Wallet app will open; click on connect at the bottom of the app
Return to your browser on Pancakeswap's page
Click on the gear icon on the top right corner, set slippage tolerance to 12% and then close the pop up window.
Set the amount of BNB to swap (clicking on MAX will set the maximum amount available), click on the SWAP button and then Confirm Swap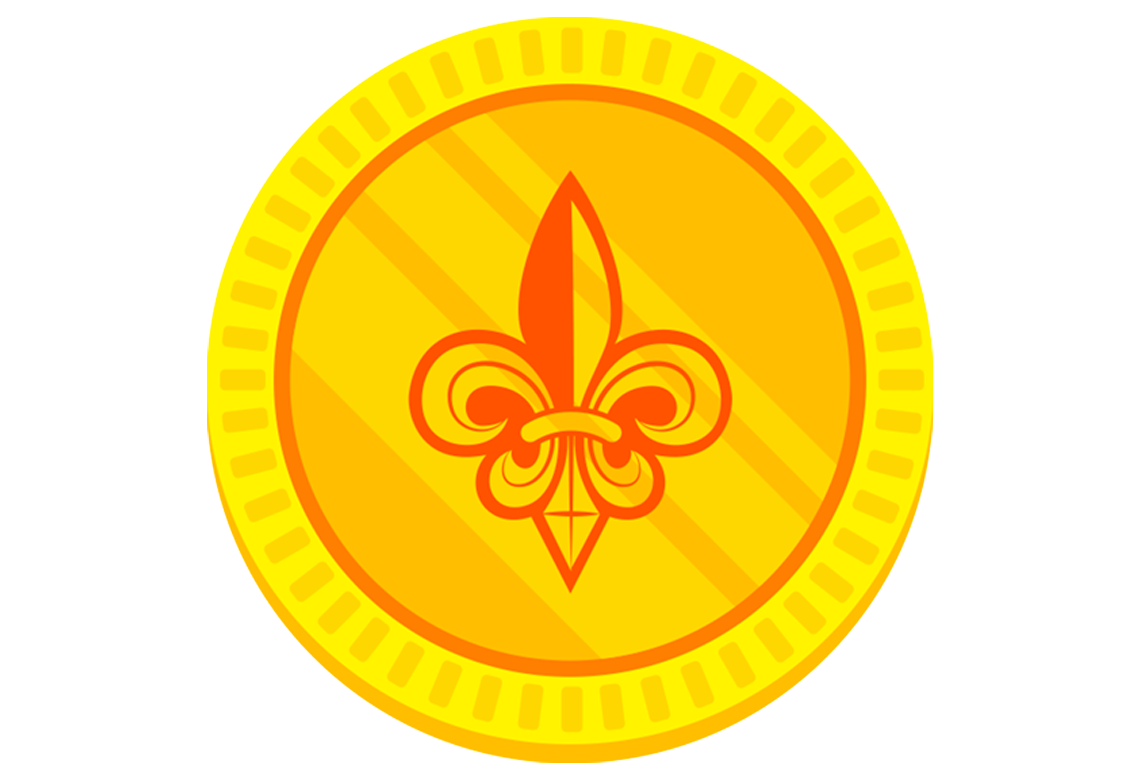 5. Congratulations!
You are now one of the proud owners of Forint Token!