Swappy
Swappy is the first product developed by Forint Finance, an evolution of the concept of Cross-chain swap and Dex. It is a digital platform born from the need to "swap" between different chains or from the same chain, and to purchase cryptocurrencies in a secure and intuitive way, via debit or credit card. The platform is based on an intermediation system between the users of the platform and the most popular decentralised exchanges on the market. Currently, the resources of blockchain infrastructures are trapped in their own systems, not allowing interaction between them and, consequently, limiting them. Through Swappy these barriers are broken down, giving the possibility to the user to quickly swap between blockchains.
Multichain swapping platform no need of going through different exchanges
Different blockchains supported BSC, Polygon, Avalanche, Fantom, Ethereum, Cronos
Safe Pre-selected tokens
Quick (less than one minute per transaction, depending on gas fees)
Intuitive Interface
Inexpensive
Purchase via debit or credit card
Supports Gift Cards
Buy Crypto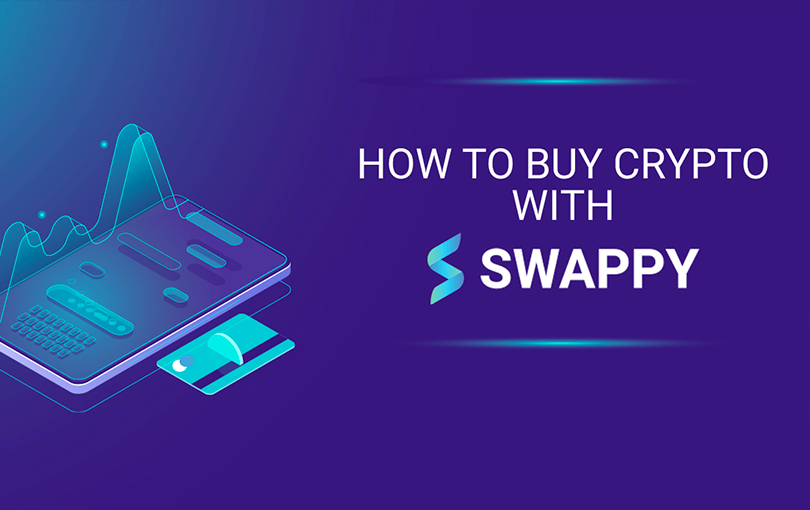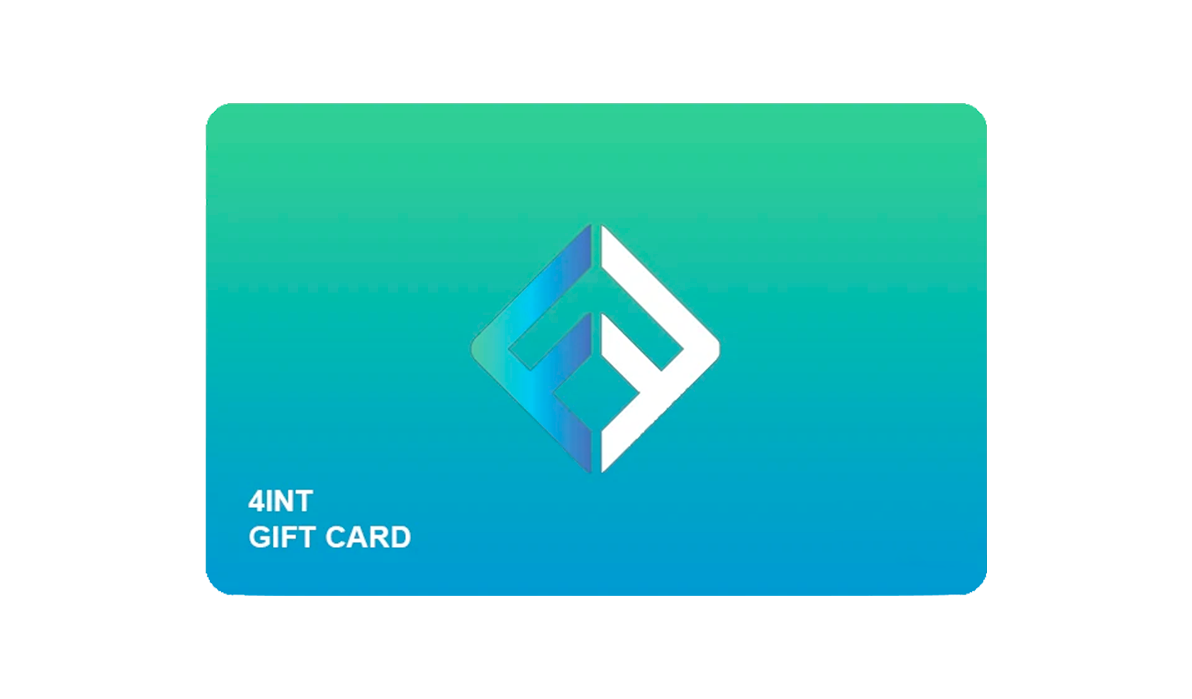 Forint Gift Card
Forint Finance Gift Cards, are a revolutionary way of purchasing a set amount and quickly convert it in your favourite cryptocurrency, removing all the steps necessary to buy and swap.
Easy to use
Cost effective
No KYC required
Perfect as a gift
Purchase with credit or debit card
Buy Gift Card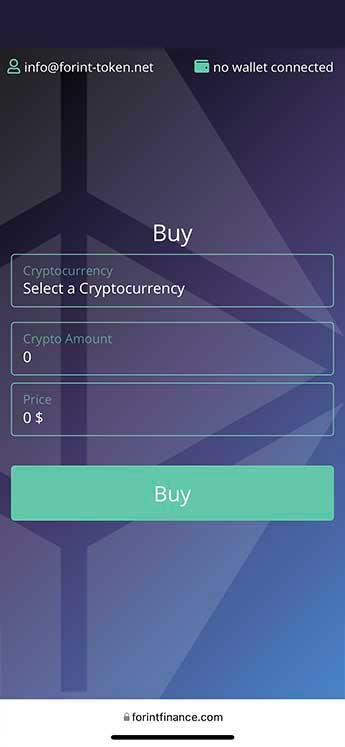 From DEX directly to your Wallet
Dexy
Dexy is Forint Finance proprietary interface that allows you to create a wallet (if needed), and buy, with your local currency, selected Cryptocurrency via decentralised exchanges (DEX), therefore having your investments straight into your wallet for full control. Forint Finance has selected safe and established projects for you to invest in. Buy with peace of mind as the team has carefully vetted any project that you will find in our portal, Dexy.
Get Started Coming Soon
KYC
Dexy is fully compliant with all KYC requirements, whilst also achieving a very user friendly and quick onboarding process
Secure Data Storage
Forint Finance cannot store any sensitive information regarding your wallet or private keys. Your Personal KYC information is processed by an accredited third party
Fast, Secure, and with Full Control
Dexy is Fast, Secure, and extremely user-friendly. By operating directly on the blockchain via decentralised exchanges, the Cryptocurrencies are stored directly into your personal wallet, therefore giving you full control
Low Fees
Dexy's standard fees are very competitive for everyone; however, for Forint Token Holders, there is a discount structure that will lower the fees to market leading prices.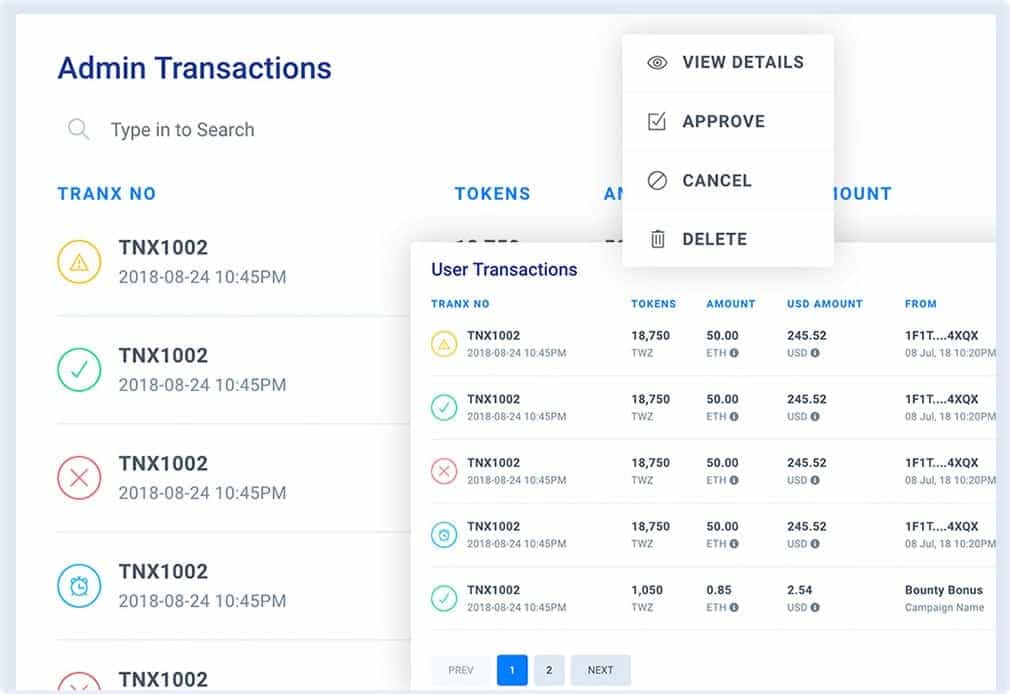 NFTs, Goods, and Services Marketplace
A necessary step to become a comprehensive one stop solution for all crypto users is to provide a marketplace for NFTs, goods, and services, as well as provide a low fee solution for creating and selling NFTs. Forint Marketplace will be a meeting point between consumers and producers, which will enable the buying and selling of NFTs, Goods, and Services at highly competitive prices, with the opportunity to take advantage of our Tax Assistance Service.
Low fee NFT creation powered by a proprietary smart contract
Low fee Marketplace for both buyers and sellers
Full integration with Dexy and Forint Fiscal Assistant
Discounts on all fees for Forint Token Holders
Fee free option for Blockchain-Powered Charity Projects
Get Started Coming Soon
Our Partners