Development
Forint Finance ltd is committed to offering cutting-edge services and customised solutions for the success of your business in the digital world.
Forint Finance Ltd is a company specialising in the development of blockchain and WEB3 solutions for third parties. With a team of highly skilled and passionate experts, we are ready to guide you into the digital age through a wide range of services, including:
Smart contract development
We create secure and reliable smart contracts designed to automate and simplify digital transactions between the parties involved
Token creation
We help you develop customised tokens for your company or project, ensuring the highest quality and security
Non-Fungible Tokens (NFT)
We develop unique and customised NFTs to meet your needs, enabling distinct and collectable digital assets
DAPP Development
We design and implement decentralised applications based on blockchain to offer innovative services and resilience to cyber attacks
Proprietary Blockchain
We create customised blockchain solutions for your company, ensuring a secure, scalable and high-performance infrastructure
Our mission is to provide tailor-made solutions that meet the specific needs of your business, ensuring a quality experience and exceptional results. With Forint Finance Ltd, you can count on a reliable and competent partner, who will guide you step by step to success in the world of blockchain and WEB3.
Request a free consultation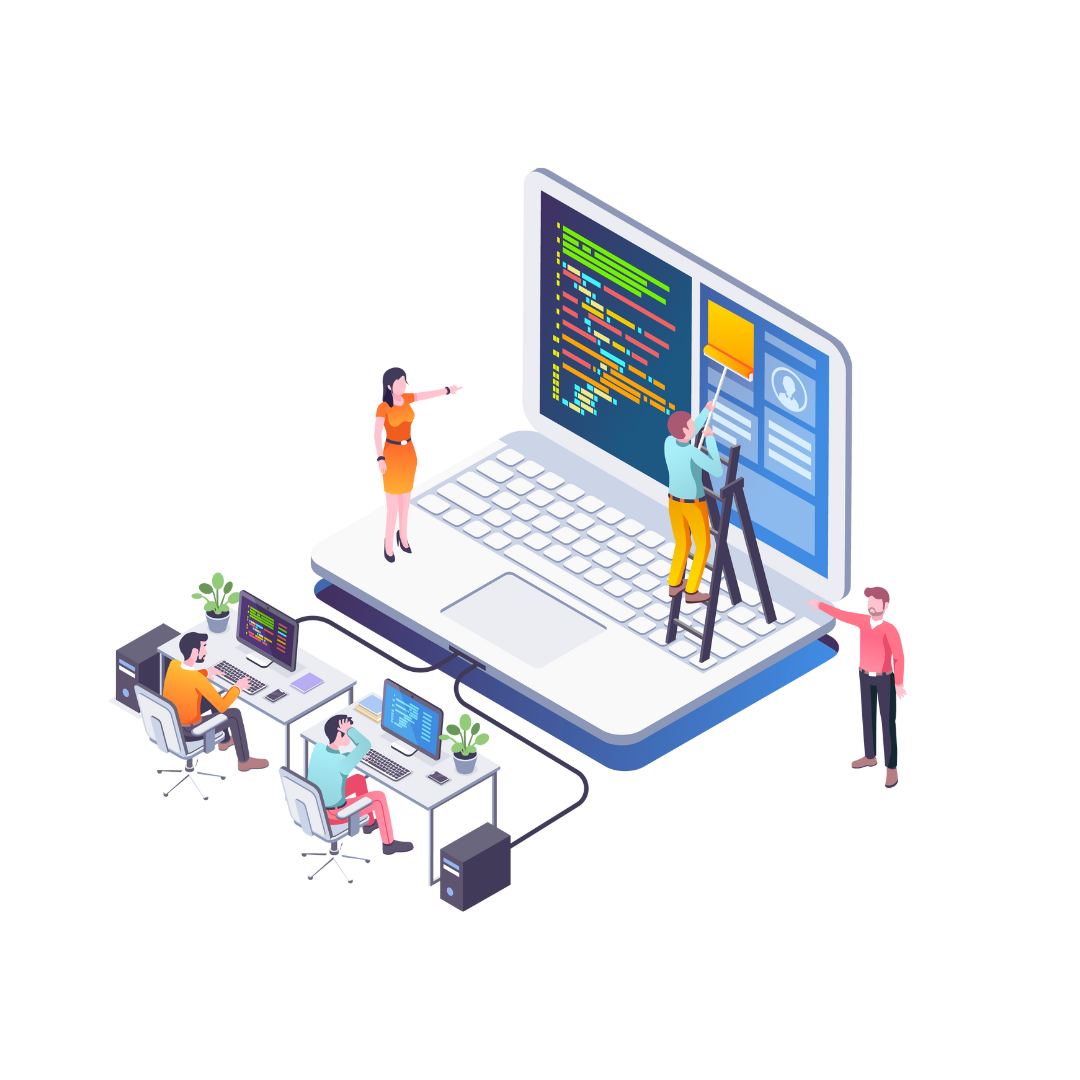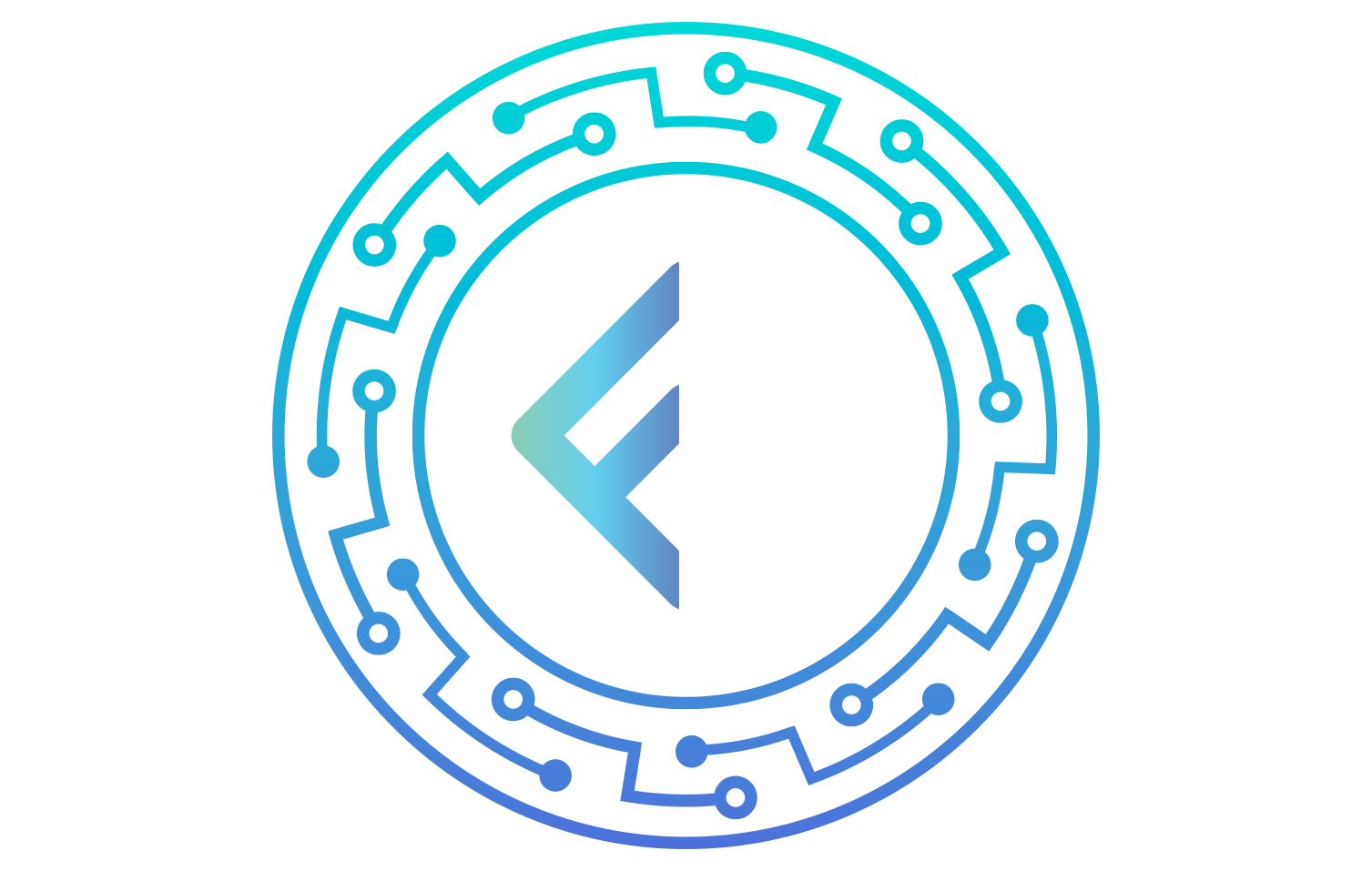 Explore 4INT Token
4INT 4INT is the cryptocurrency of our ecosystem, a Utility Token on the Polygon Blockchain that grants advantages to its holders.
With this Utility Token, you will benefit from very advantageous discounts on the use of the Swappy exchange platform and the entire Forint ecosystem. Unlock the full potential of the Swappy Exchange Platform, and take your trading to the next level.
Find out more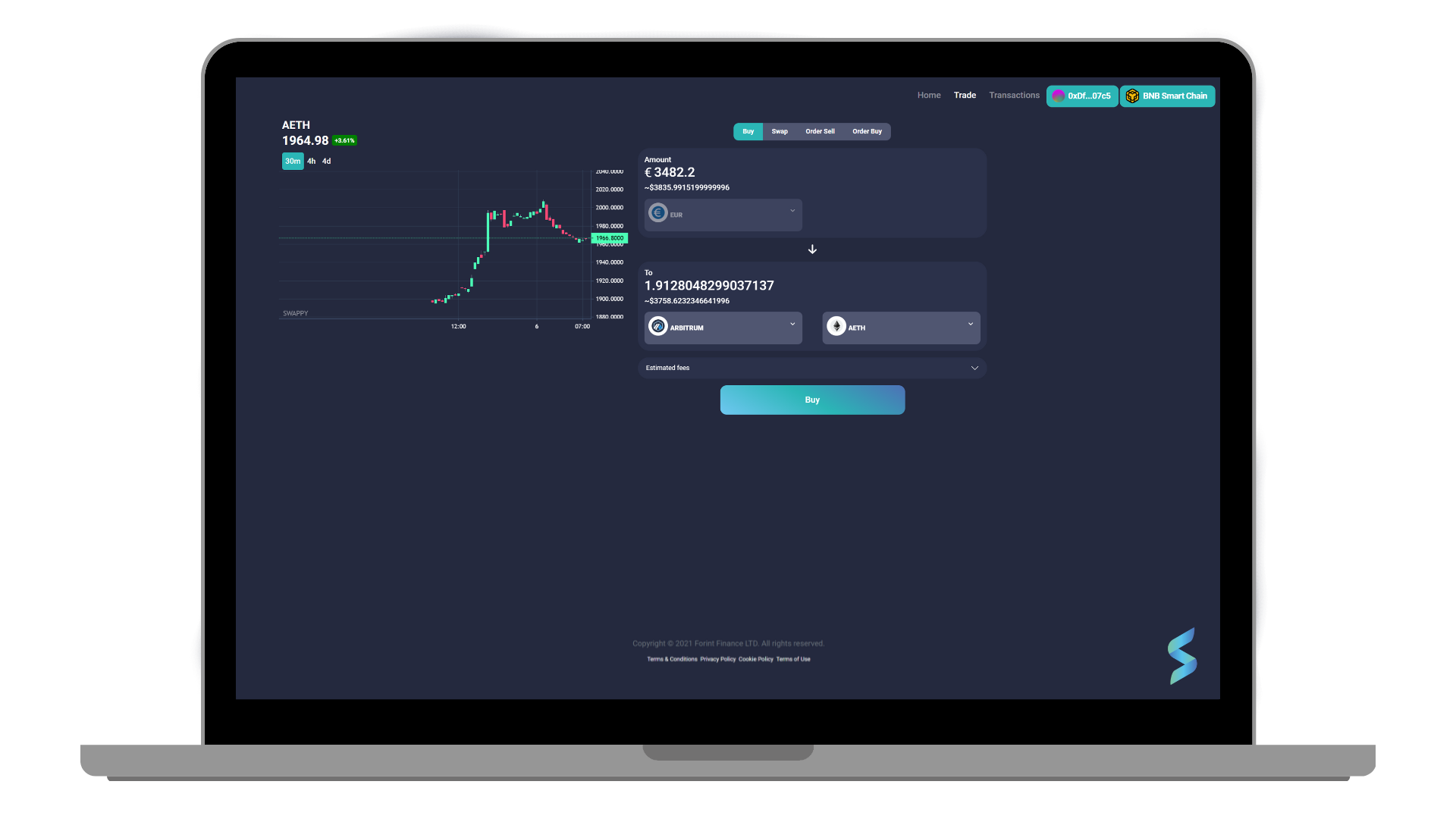 Swappy
Swappy is the Trading Platform developed by Forint Finance, an evolution of the Cross-chain swap and Dex concept, a 'hybrid exchange'.
With Swappy, you can buy and trade 150+ digital assets with your credit/debit card or bank transfer in seconds, with instant transactions and from multiple Blockchains.
Swappy also allows you to set up buy and sell orders, via an order book, and have a complete report of your transactions. In addition, through the "4INT" token, transaction fees can be completely eliminated, and operating in Defi is completely secure, fast and convenient.
This revolutionary platform allows users numerous functions:
Multi-chain swap
Trade quickly and easily from one Blockchain to another. Because speed, cost, and security matter.
Buy via credit/debit card/bank transfer
The fastest and safest way to do your transactions, without the risk of making mistakes.
Order book
Create automatic plans to benefit from market fluctuations, to buy and sell at a specific price you choose.
Degen
Forint Finance is the technical partner of Degen Labs Ltd, an innovative U.K. based Company. Degen Labs is currently building a platform to use Digital Collectibles in a unique way, to change how wealth and earning commingle in a web2.5 environment. Degen is innovation and change, Degen is decentralisation.
Our Partners