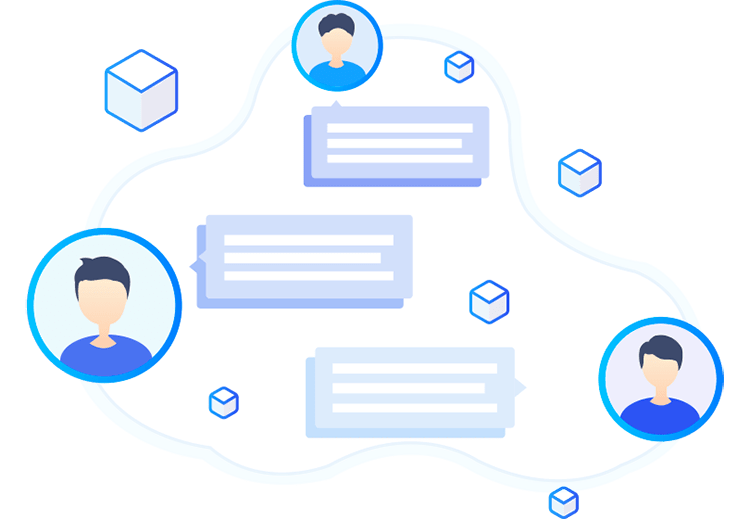 About the Forint Finance Team
We strive to achieve our vision in a highly collaborative environment and with a running through walls attitude; no goal is too ambitious and no obstacle insurmountable when we work together.
From its inception, we decided that the Company would need most of its resources within the internal team, and this is how the current team has been formed:
Mission
To create the safest and most complete portal for all your cryptocurrency needs.
At a time when dozens of tokens are launched daily, the safety of our users is paramount, and we want to create an ecosystem where everyone is able to enter the crypto world without having to worry about the safety of their funds.You will be able to safely purchase cryptocurrencies via decentralised exchanges, with the added peace of mind that our team has carefully selected legitimate and reliable projects. By purchasing 4INT, you'll become part of a group of early investors in Forint Finance, as well as benefiting from lower transaction fees for all your transactions on our portal.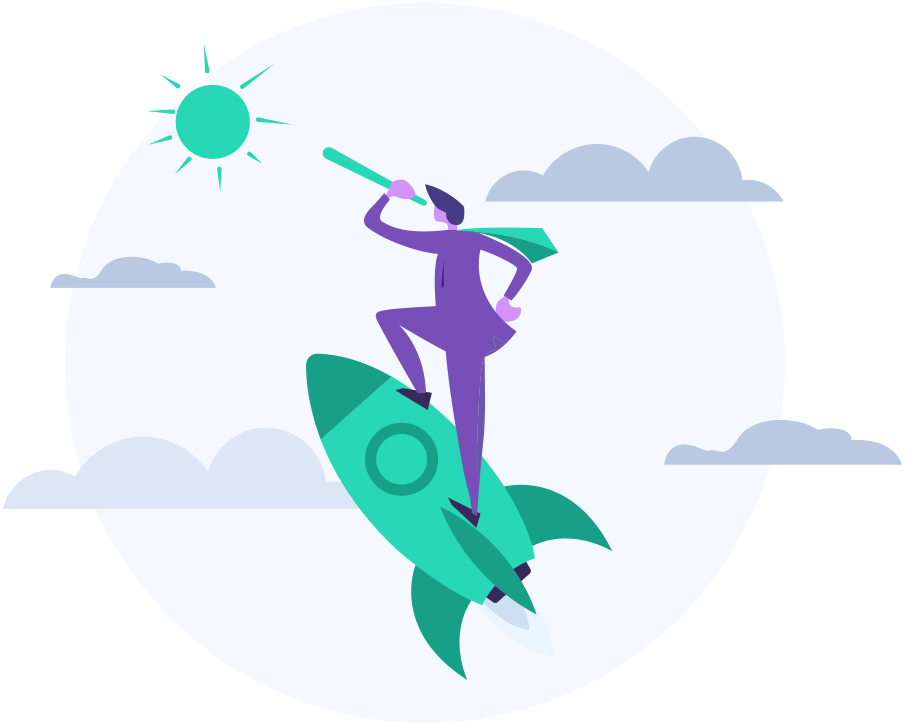 Vision
To lower barriers of entry for all Cryptocurrency adopters.
We believe that Cryptocurrencies and Blockchain Technologies are the future; we want to bring cryptocurrency adoption to everyone, regardless of status, financial means, or technical expertise. We strongly believe that cryptocurrencies will create a fairer financial system, where nobody will be left behind by the current banking environment, and we strive to help to reach this goal. By taking care of the whole process from start (wallet creation), to end (tax obligations), we will play our part in overhauling the current inadequate and unfair financial system..
Values
Our work and our Team will be guided by our beliefs and commitment to:
Fairness – All our actions will be morally right, honourable, equitable, and aimed at the improvement of our world
Empowerment – Our Partners, Investors, and Colleagues will always be encouraged and supported to follow their goals and ambitions
Authenticity – By being genuine, we will build strong and trusting foundations with all our Partners and Investors
Simplicity – We will remove all clutter, complications, and complexities from our products, to focus on delivering true value for our users
Innovation – Introducing new technologies and never stay still in our ever-changing world is part of our DNA
Our Partners