Multi-Chain swaps
Swap between blockchains without multiple transactions and adding different parameters, all with a clear, transparent, and cost effective fee structure.
6 Blockchains
Swap between BSC, Polygon, Avalanche, Fantom, Cronos and Ethereum. More blockchains coming soon.
Buy Crypto with Credit/Debit card
Buy with Debit or Credit Card directly in DeFi without the need to go via a CEX.
Buy Crypto with Swappy Card
Purchase our dedicated Swappy Card from our Marketplace to start trading immediately without KYC.
What is Swappy
Swappy is a product developed by Forint Finance, an evolution of the Cross-chain swap and Dex concept. It is a digital platform born out of the need to "swap" between different chains or from the same chain, and to purchase cryptocurrencies in a secure and intuitive way, via debit or credit card, and with our Swappy card. The platform is based on an intermediation system between the users of the platform and the most popular decentralized exchanges on the market.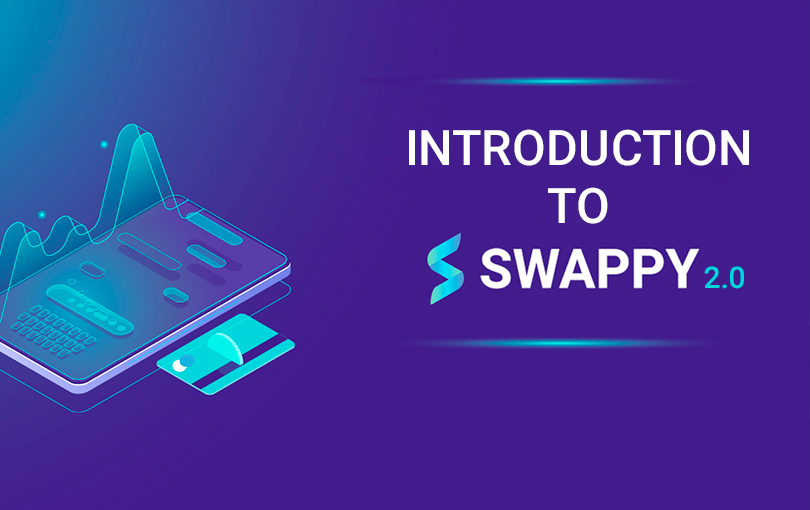 Trade Your Token Directly On Your Platform!
The Swappy Widget enables users to buy and swap tokens on any website. Users can buy your tokens directly on your website, without even connecting to an exchange. It's free and easy to set up, and will earn you additional revenue. Additionally, you can also have a simple button to add on your website, or a link to add to your telegram/discord group in order to have your user buy your token and your token only.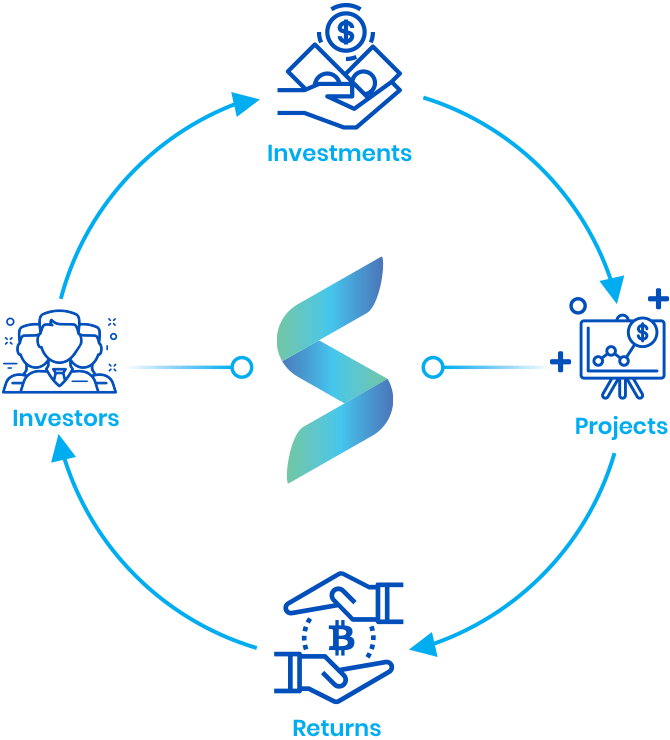 Benefits For Projects
Engage your community
Increase trading volumes
Boost token prices
Attract new users from projects on different blockchains
Projects who have integrated the widget will receive 0.5% of the volume on each transaction
Referral Program
Earn on all transactions through widgets for each successful widget integration on the websites of referred projects.
Earn on daily volume
Get a share of the 0.5% Forint fee from all swaps through the widget.